UK Beauty Training Academy is a welcoming and friendly Beauty and Aesthetics Training Provider based in Colchester, Essex.
We specialise in adult learning and believe empowering our learners embedding a culture of excellence and innovative on trend industry knowledge allows for the highest level of success.
Our bespoke online training platform delivers a combination of FREE. highly accredited online and blended learning courses in Business, Marketing, Beauty, Advanced Beauty and Aesthetics.
We are excited to work with you to further enhance your dreams of gaining a lucrative career in the fabulous Beauty and Aesthetics Industry
I did my Dermal filler course today, the knowledge Angie and Beth have is incredible! I learnt so much! They are welcoming and answer every question asked. Both Angie and Beth made me feel so confident! I would highly recommend to anyone! The academy itself is beautiful and it's such a friendly environment. Thank you girls for my new career xxxx
-Justine Sophia Warren
I attended one of your courses. I absolutely loved it. Very friendly and helpful staff. The content of the course was perfect. Looking forward to returning and learning more. Thank you 
-Suzanne Marie Crisell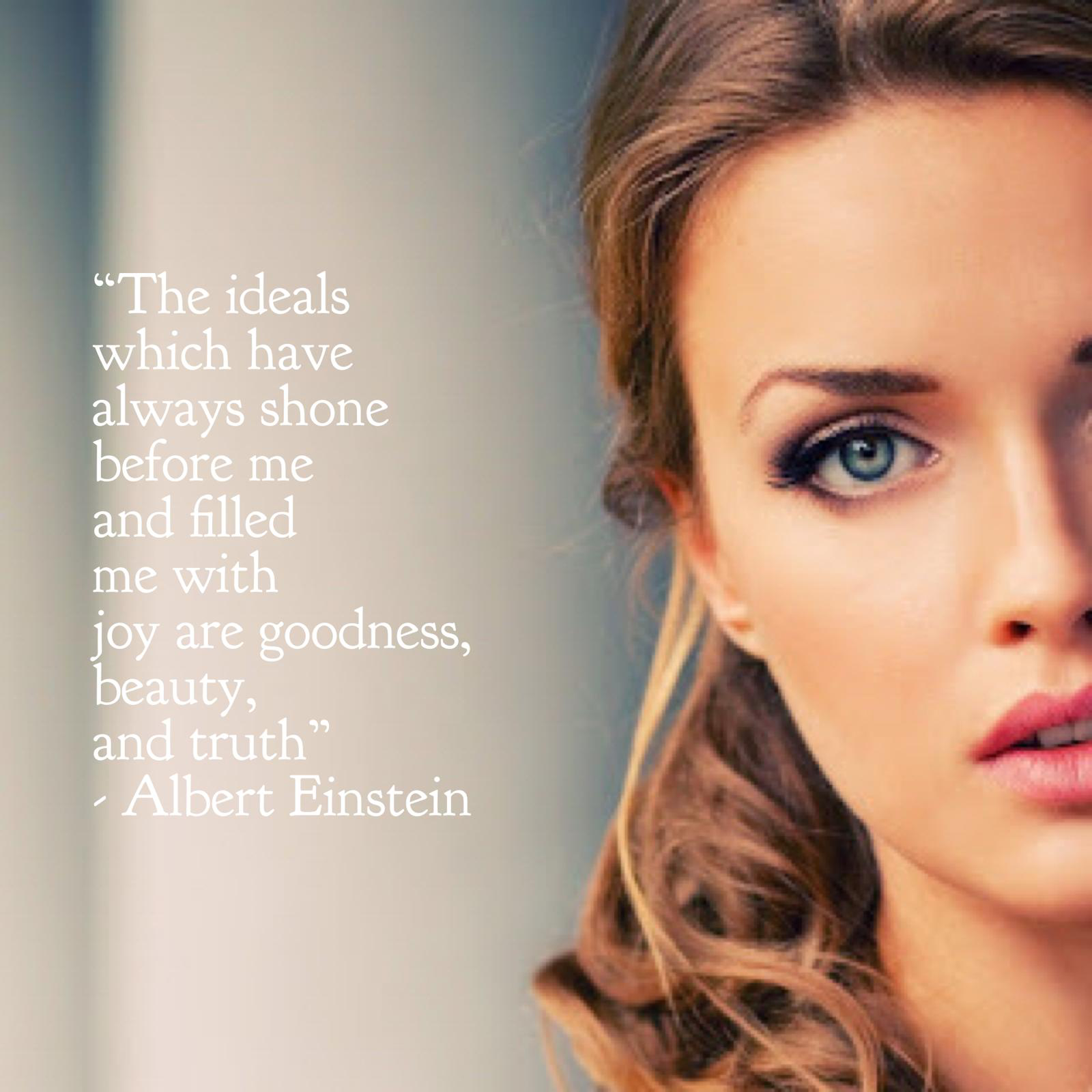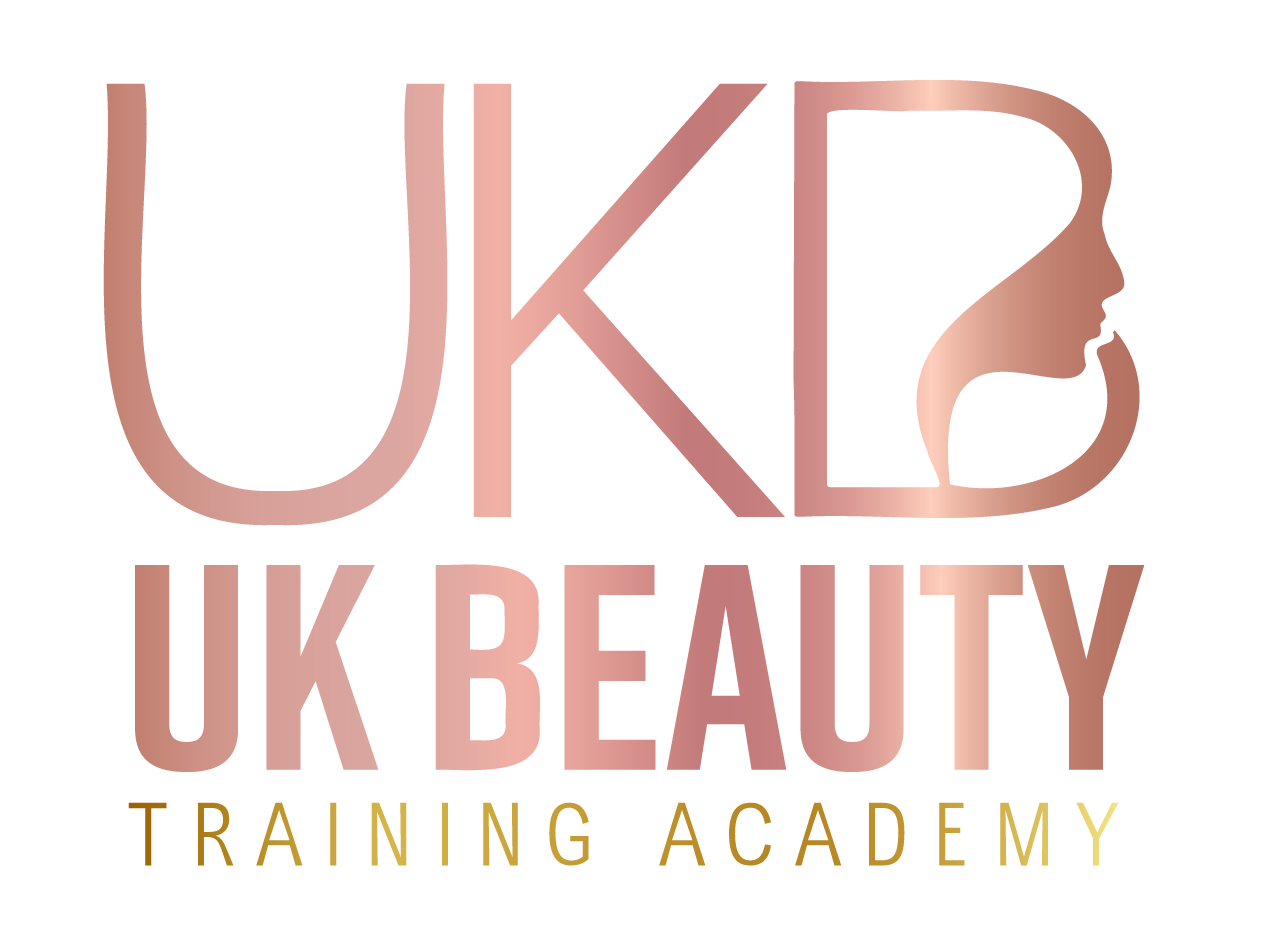 Ange has been in the beauty industry for nearly 10 years, she began her career after a change direction from the retail industry to Beauty Therapy completing Level 2 at Colchester Institute as an adult learner, then progressing on to complete her Level 3.
She very quickly moved into running her own business, working from home, where she was able to build a great client base and reputation. In 2015 she became the director of Brown and White salon in Colchester taking her business to the next level.
Ange is exceptional at all areas of beauty, this coupled with an amazing business mindset, the ability to understand marketing and growth and her drive and determination to create the highest standards within the industry has allowed her to develop the company to hold a substantial client base of over 5000 satisfied customers.
She is an incredible business woman equipped with all the skills and knowledge to create maximum success for every learner attending the Academy. Seeing others win fulfils her commitment to nothing but outstanding standards at all times.
After attending many training courses over the years she felt it was time to extend her knowledge into teaching. In her words "To be able to send future Beauticians into their career paths equipped with the knowledge and skills they need to carry out their chosen treatments with confidence is my ultimate goal"
Beth has been a beauty therapist for almost 20 years. She retrained in Beauty Therapy after the realisation a career of unsatisfying positions within a corporate setting was not for her. 
Upon completion of Level 2 and 3 she launched her first salon, Ministry of Hair & Beauty abroad offering all aspects of beauty therapy and nail technology to a large and demanding client base. She opened her second salon in UK a short time after and both business were highly successful for many years. During this time Beth maintained her commitment to Continual Professional Development returning to the UK to attend various training courses whilst running her businesses. After adding Level 2 and 3 hairdressing to her repertoire the opportunity came to teach within an Further Education setting, It was here Beth discovered her second passion for teaching, training and mentorship.
Over the years Beth has delivered all levels of government recognised qualifications, NVQ's and advanced beauty in FE Colleges, Apprenticeships in industry, Barbering within Her Majesty's Prison Service, Adult Community Learning and within the private sector whilst still running a strong successful business.
Beth describes herself as a 'Theory Geek" and is still as inspired by how amazing and innovative the Beauty Industry is as she was the first time she stepped onto the salon floor all those years ago. Beth now runs the Ministry of Hair & Beauty in Colchester and teaches within the Adult Learning environment.
Both Beth and Ange continue to remain current within the industry and are highly skilled Advanced Beauty Therapists, Permanent Cosmetics and Aesthetics practitioners.
The UK Beauty Training Academy is their way of continuing to grow themselves and others within an industry they are both passionate and excited to be part of.
Don't wait for opportunity, create it!
Ange & Beth x